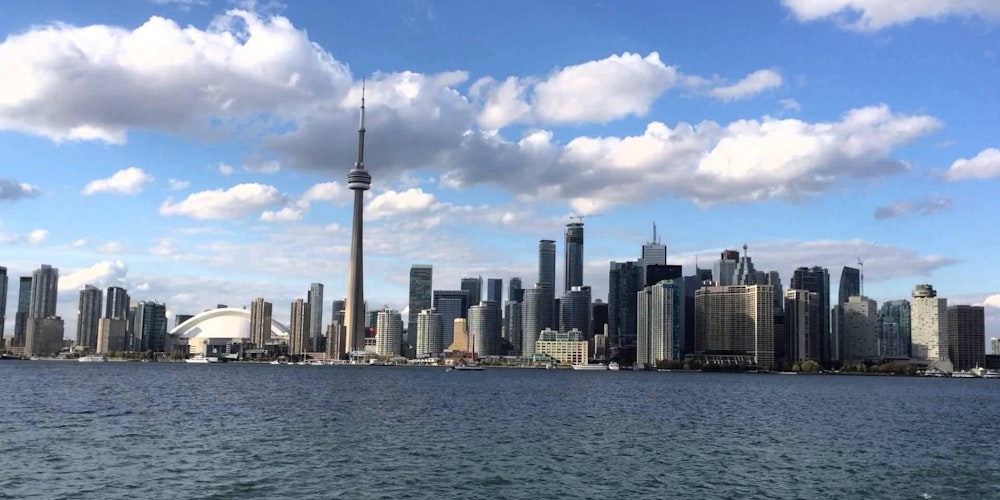 "Blessed is he that watcheth."
"We die daily," said the apostle.
This was the life of the early Christians; they went everywhere with their lives in their hands.
We are not in this day called to pass through the same fearful persecutions: if we were, the Lord would give us grace to bear the test; but the tests of Christian life, at the present moment, though outwardly not so terrible, are yet more likely to overcome us than even those of the fiery age.
We have to bear the sneer of the world-that is little; its blandishments, its soft words, it's oily speeches, its fawning, its hypocrisy, are far worse.
Our danger is lest we grow rich and become proud, lest we give ourselves up to the fashions of this present evil world, and lose our faith.
Or if wealth be not the trial, worldly care is quite as mischievous.
If we cannot be torn in pieces by the roaring lion, if we may be hugged to death by the bear, the devil little cares which it is, so long as he destroys our love to Christ, and our confidence in him.
I fear me that the Christian church is far more likely to lose her integrity in these soft and silken days than in those rougher times.
We must be awake now, for we traverse the enchanted ground, and are most likely to fall asleep to our own undoing, unless our faith in Jesus be a reality, and our love to Jesus a vehement flame.
Many in these days of easy profession are likely to prove tares, and not wheat; hypocrites with fair masks on their faces, but not the true-born children of the living God.
Christian, do not think that these are times in which you can dispense with watchfulness or with holy ardour; you need these things more than ever, and may God the eternal Spirit display his omnipotence in you, that you may be able to say, in all these softer things, as well as in the rougher, "We are more than conquerors through him that loved us. "
♥♥♥♥♥♥♥♥♥♥♥♥♥♥♥♥♥♥♥♥♥♥♥♥♥♥♥♥♥♥♥♥♥♥
Especial request to all of you, saints of God,
please pray for me, because I have plans to move out of United States by March or April 2017,
but I want to do it with my Savior and Lord blessings and approval.
I will appreciate very much your prayers and probably I will not be sharing for around a month if I leave, my hope is to continue as soonest I can,
but the time is the Lord's and I'm trusting on his will..
♥♥♥♥♥♥♥♥♥♥♥♥♥♥♥♥♥♥♥♥♥♥♥♥♥♥♥♥♥♥♥♥♥♥
♥♥♥♥♥♥♥♥♥♥♥♥♥♥♥♥♥♥♥♥♥♥♥♥♥♥♥♥♥♥♥♥♥♥
Don't forget to spread
The Word of GOD
by sharing today's passage with friends and family...
Please share using small envelope for (E-mail) next to a pencil, under my name at the bottom of post,
or using the share link below
The Lion of the tribe of Judah.
"HAVE A BLESSED DAY FULL OF PEACE,
LOVE AND HAPPINESS"
♥♥♥♥♥♥♥♥♥♥♥♥♥♥♥♥♥♥♥♥♥♥♥♥♥♥♥♥♥♥♥♥♥♥
"Let your thoughts be psalms,
♥♥♥♥♥♥♥♥♥♥♥♥♥♥♥♥♥♥♥♥♥♥♥♥♥♥♥♥♥♥♥♥♥♥
THE PURPOSE OF THESE PAGES
is to share the precious word of God,
without acquiring any MONETARY REWARD.
God gave me the salvation for "FREE",
so I share the gospel of his word the same way ..
"NO ADVERTISEMENT AND COMMERCIAL ADS."
Blessings to all of You,
rejoice in the sublime and infallible Word of God.
PLEASE SHARE YOUR BLESSINGS WITH FAMILY AND FRIENDS
♥♥♥♥♥♥♥♥♥♥♥♥♥♥♥♥♥♥♥♥♥♥♥♥♥♥♥♥♥♥♥♥♥♥
If you are NOT a believer in Jesus Christ,
you can be accepted into his kingdom.
I invite you to let him to make of you what He always wanted.
Marvelous God Almighty, I come to you in the precious name of Jesus,
who died for me to make me free of sin,
I want Jesus to enter into my heart and make me free.
I confess that He is the son of God.
I ask to change my heart and to give me wisdom to understand your Holy Word full of promises of eternal value,
not only to live on this earth, but to be expectant of my life in heaven.
In the precious name of Jesus I ask.
Amen..
♥♥♥♥♥♥♥♥♥♥♥♥♥♥♥♥♥♥♥♥♥♥♥♥♥♥♥♥♥♥♥♥♥♥
♥♥♥♥♥♥♥♥♥♥♥♥♥♥♥♥♥♥♥♥♥♥♥♥♥♥♥♥♥♥♥♥♥♥
"The true minister of Christ knows that the true value of a sermon must lie,
not in its fashion and manner, but in the truth which it contains."
.... Reflection and inspiration from the "Prince of Preachers,"
~Charles Haddon Spurgeon~
My other Blogs Please enjoy !!!
"COPYRIGHT STATEMENT "
This resource was produced before 1923
and therefore is considered in the "Public Domain".
"THE PRINCE OF PREACHERS"
"COPYRIGHT POLICY"
We respect copyright laws and are committed to remove any copyright infringing material from our website. If you find any content on our website which infringes your copyrighted work, please contact us, we'll be happy to verify and remove such content. Please do provide us the following details:
1) Your name, E-mail Address.
2) Location (URLs) of your copyrighted work on "your" website.
3) Location (URLs) of your copyrighted work on "our" website.
Some of the pictures from Flickr under Creative Commons License, the bank of free Creative images for non commercial usage, and
the photo license is a Creative Commons Zero (CC0) license,From varios like, Unsplash and others.
Everything we do is for God Almighty's glory, our creator and we pray for all the people that are making images available to continue spreading the Gospel.
Thank You and God Bless.
Blog created July 12/2013
MIGHTY WARRIOR..