Please see below the post an urgent and important message. Thanks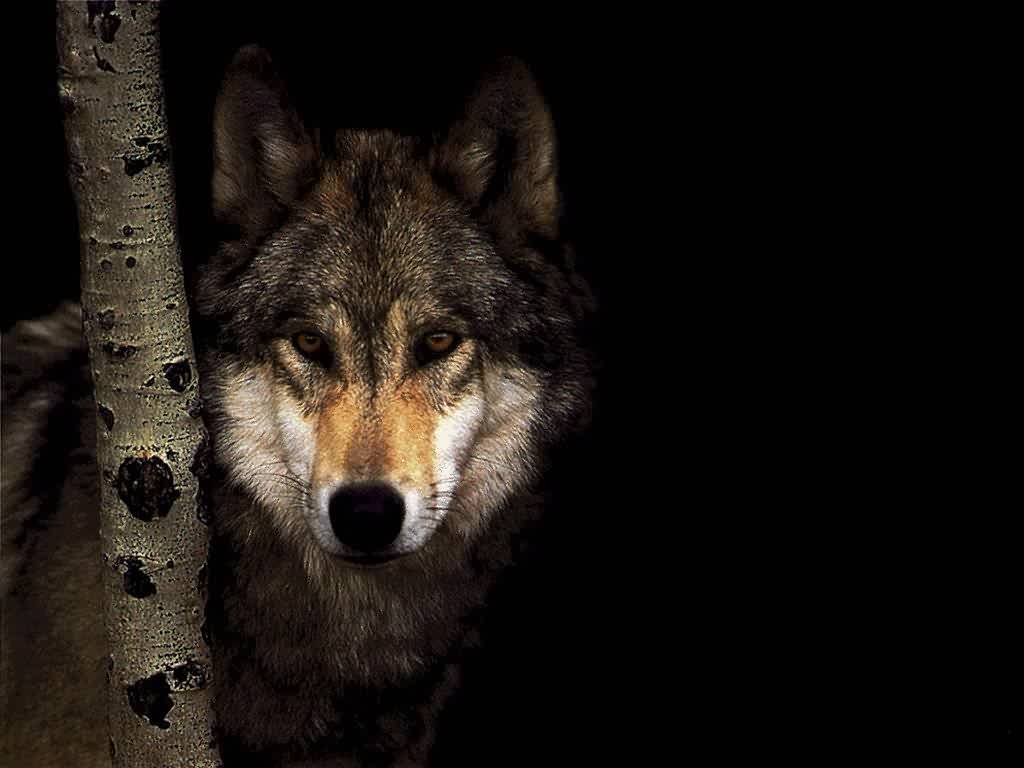 Reward for the Righteous
"So that a man shall say, Verily there is a reward for the righteous:
verily he is a God that judgeth in the earth."
(Psalm 58:11)
God's judgments in this life are not always clearly to be seen,
for in many cases one event happeneth alike to all.
This is the state of probation, not of punishment or reward.
Yet at times God works terrible things in righteousness,
and even the careless are compelled to own His hand.
Even in this life righteousness has that kind of reward which it prefers above all others,
namely, the smile of God, which creates a quiet conscience.
Sometimes other recompenses follow, for God will be in no man's debt.
But, at the same time, the chief reward of the righteous lies in the hereafter.
Meanwhile, on a large scale, we mark the presence of the great Ruler among the nations.
He breaks in pieces oppressive thrones and punishes guilty peoples.
No one can study the history of the rise and fall of empires without perceiving that there is a power which makes for righteousness and, in the end, brings iniquity before its bar and condemns it with unsparing justice.
Sin shall not go unpunished, and goodness shall not remain unrewarded.
The Judge of all the earth must do right.
Therefore, let us fear before Him and no more dread the power of the wicked.
I need a big favor from the European union visitors.
I want to make sure I comply with the European Union Laws.
Some place in the entire blog has to appear a message
about cookies used and data collected via my blogs please let me know, if you can see it, according to the Blogger they put it there, but now that I'm doing the blogs from
Guatemala City, I have not been able to see it and that is the reason I'm asking for your help.
Please send me an screenshot if possible.
Please let me know via Email to: mlmightywarrior@gmail.com.
I have not find a way to check and this is the only way I can do it.
Please help me out I want to continue sharing the precious word of God, otherwise if the message those not appear on any of my blogs, I may have to stop publishing.

I don't want to break any laws of this world,
I love Jesus and I want to be obedient to all laws of the land.
I will appreciate very much friends, brothers and sisters in Christ Jesus.
In his precious Holy Name.
English
https://mightywarrior-mightywarrior.blogspot.com/
https://jesusmightywarrior.blogspot.com/
https://elshaddaitheallsufficientone.blogspot.com/
https://ambassadorforjesus.blogspot.com/
https://powerofthehighest.blogspot.com/
https://dynamicsavior.blogspot.com/
https://thegodalmightykingdompromises.blogspot.com/
https://immanuelgodinus.blogspot.com/
https://promisesoftheholyspirit.blogspot.com/
Spanish
https://poderosoguerrerodejesus.blogspot.com/